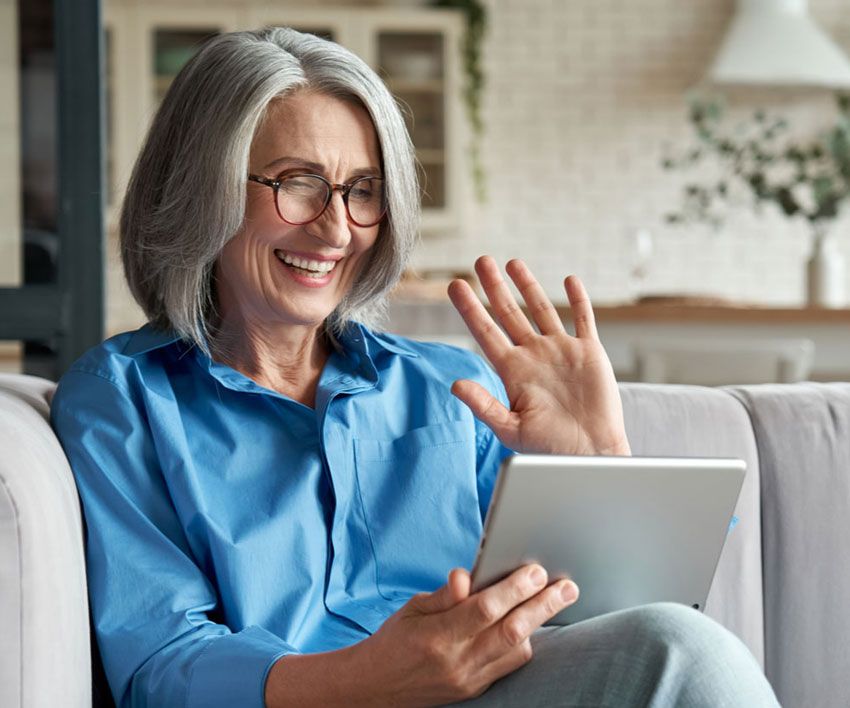 We undestand patients' fear of catching COVID-19, therefore we are taking these steps to protect you:
Telemedicine
Real-time telemedicine requires a live interaction between the physician and patient using telephone, audio and video communication. This type of telemedicine is meant to offer a virtual alternative to the in-person doctor's visit. All telephone contacts, video chats are HIPPA compliant in order to preserve your privacy. This means nobody else is able to hear or see you except for your physician.
Telemedicine adds to convenience of virtual doctor visits, improves your care outcomes. With simply either a telephone, a compatible device, internet connection, microphone, and webcam – YOU can now get medical treatment. That's the beauty of real-time telemedicine.
Telemedicine extends your access to consult Dr. Vossoughi as your hand specialist. It helps you to see Dr. Vossoughi to evaluate and treat your hand problems remotely. This will make your hand specialist visits more convenient.
That means more questions asked and answered and a stronger doctor-patient relationship. You feel empowered to manage your care.
Telemedicine can be used for a wide variety of health services
Here's a short list of common conditions:
Tingling and numbness in your hands due to carpal tunnel or cubital tunnel syndrome
Trigger finger (locking of fingers)
Ganglion cyst (bump on fingers or wrist)
Pain in hand, wrist, elbow, shoulder
Arthritis
Tennis elbow
De Quervain's hand contractures (bumps or knots in palm)
Mallet finger (finger drop)
Tenosynovitis
Tendinitis


In-person patient-doctor visits maybe necessary in many circumstances depending on your condition.
Telemedicine should not be used for any condition where an in-person exam is required because of severe symptoms, such as upper extremity fractures, severe injuries, infections, human or animal bites, certain protocol-driven procedures, or aggressive interventions. Also, for a medical emergency patients should go to the ER or call 911.
Billing:
Telemedicine either in form of phone call or video chat would be billed as regular office visit as per Texas law. Co-pays have to be paid 24 hours prior to the visit. If you miss your visit, you will be charged $35.